Welcome to Our Home Page!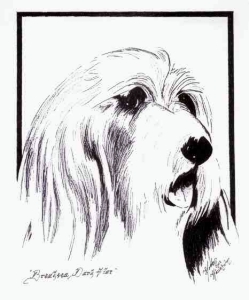 Drawing by Hobbe Lundhal
Puppy Map
Look where all the Breaksea Beardies live!!!
To contact us at Breaksea e-mail below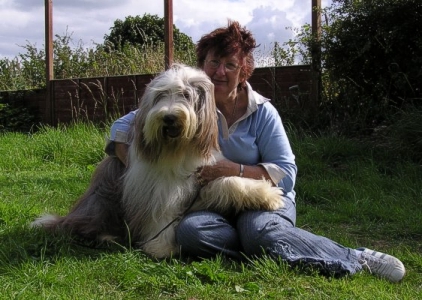 This is a Bearded Collie Webring site!

Want to join the Bearded Collie Webring?

Skip Prev Prev Next Skip Next Random Next 5 List Sites

Webmaster: Jana Jezkova jr., www.glenalbyn.org
These sites have been optimized for 1152 x 864 pixels.